Stay Informed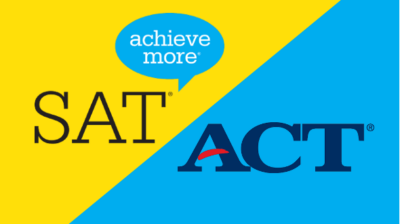 They're back! Who is back you ask. It's not the who but it's what…the return of SAT and ACT testing.  Although most colleges are going "test optional" for admissions, College […]
Check Out More of the Latest Grind
Influencers
It takes a village, right? One of the most important indicators of a great student athlete is the team that surrounds them. We have a national database of influencers that cover every dynamic of a student athlete wanting to take his/her talents to the next level. We are represented by trainers, current and former coaches, current and former pro athletes, and industry professionals from across the nation.
FIND AN INFLUENCER
EVENTS
Looking for the next high profile event to attend? Be sure to keep tabs on our site calendar that is updated frequently. Stay tuned for information and dates for exposure camps, athletic training sessions, academic support, coaching clinics, and many other events that is sure to develop you as an athlete both on and off the field.
Search for an Event
Featured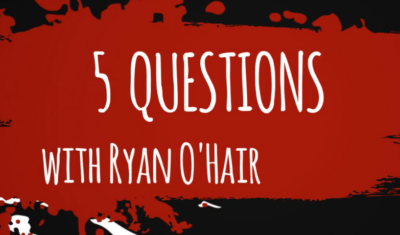 Although the hard work of football is not always fun, it is however necessary. Stick around to see what Ryan O'Hair has to say about attitude and being an athlete.
Let's take a moment to see what Seth Fuller has to say about being a part of a team and competing. See why Seth Grinds:     https://mypbtv.com/programs/seth-fuller-why-i-grind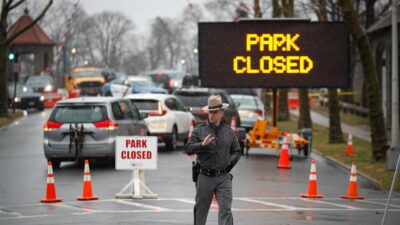 It can be challenging for athletes to maintain fitness and nutrition during these times. The deadly Coronavirus that has threatened the world and quarantined it has caused the cancellation of […]
More News