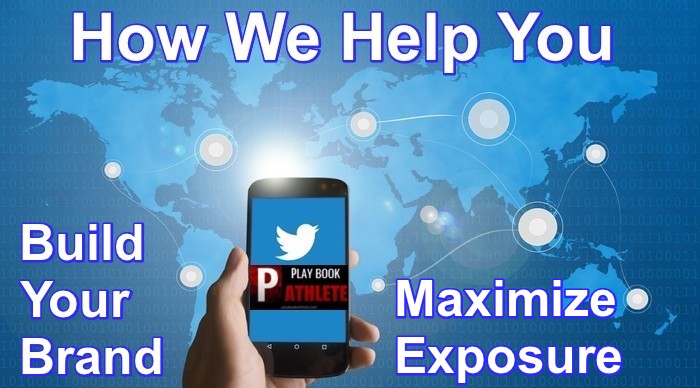 Play Book Athlete will work with our student-athletes and their parents to ensure they are getting the maximum exposure possible through twitter. We do this by getting your athlete ON THE MAP in our national google searchable directory.
We let you know exactly how your twitter page and twitter feed needs to be set up to attract the right people.
We also tweet original content and retweet our athlete's content to our 23,000+ twitter followers, including college coaches for high school athletes.
We help our middle school athletes build their brand by tweeting and retweeting their content to our 23,000+ followers, as well as expose them to the camps and trainers that can help them advance their abilities as they grow.
Whether you need more exposure to camps, trainers, or college coaches.........WE HAVE YOU COVERED!
Play Book News – THE GRIND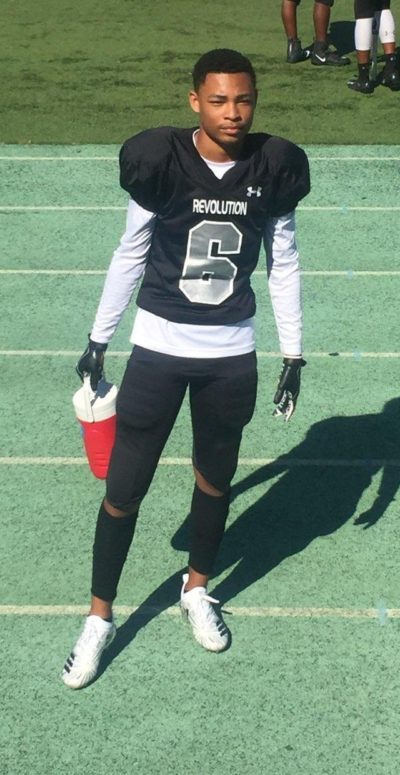 2023 Defensive Back Jamil Tucker says he loves to compete. A new type of competition is on the horizon for him this coming fall. Jamil will be a freshman at […]
Check Out More of the Latest Grind
CAMPS
Looking for a camp to attend close to you? Routinely check our events calendar below or click the button below to search for a camp. We'll be adding camps from all over the nation so you can find the best one to fit your needs!
Search for a Camp
Play Book Camp News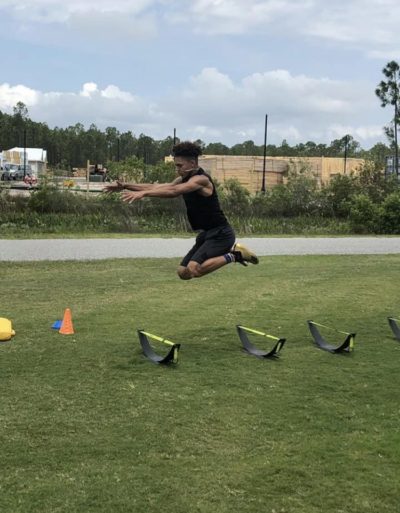 Camps…Camps…Camps It will be a very busy month for Isaac Paul in the month of June. Check out his camp schedule shown below. Univ. West Georgia Prospect Showcase Carrollton, GA […]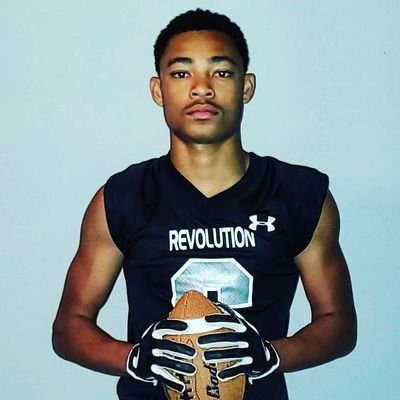 For some summer vacation is all about relaxing and spending time with friends. But for athletes like Jamil Tucker it means taking a few camping trips. No, he won't be […]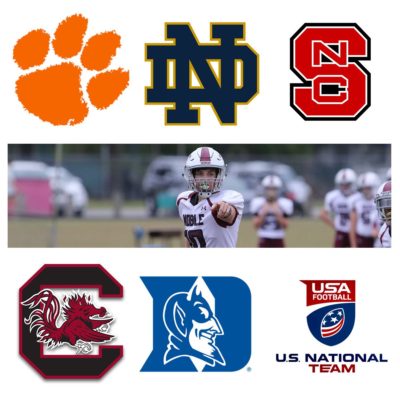 Camp season is here and 2023 QB Aliam Appler is getting his time in across the country. He's hitting some great prospect camps. Check out is list below. June 7th […]
Check Out All Play Book Camp News
TRAINERS
Looking to ensure that your athlete is receiving the best training possible? Check out our national directory of trainers to find the best trainer near you!
FIND A TRAINER
Play Book Trainer News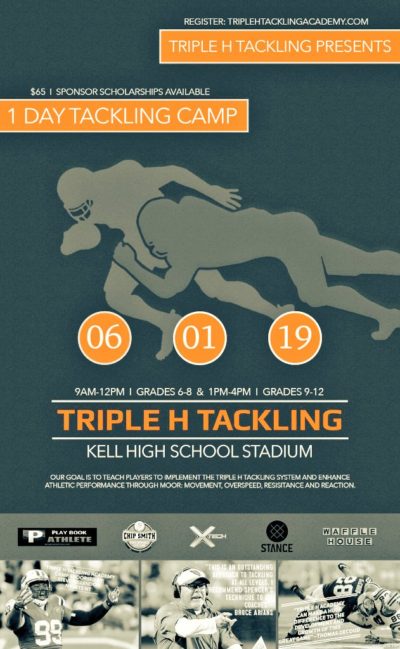 We are so proud have Triple H Tackling Academy in the Play Book Athlete Network! HHH is a place that will work you hard and push you while keeping it […]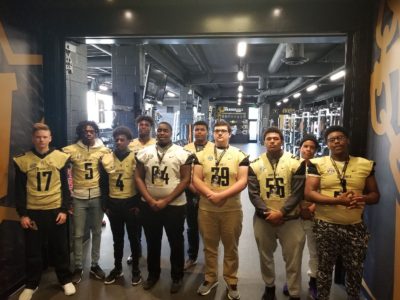 There are so many trainers these days that focus mainly on the skill positions. Of course you have many QB trainers, while others specialize in teaching receivers or defensive backs. […]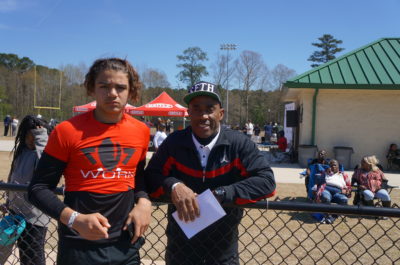 ATHLETES UNITED GROUP 7ON7 TOURNAMENT Coach Gerald "Boo"Mitchell radio host of Straight From Hip a weekly sports show that airs on the Play Book Network.
Check Out All Play Book Trainer News