Play Book News – THE GRIND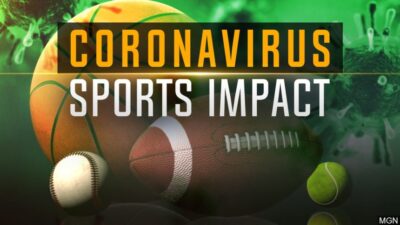 As the panic ensues over the coronavirus (covid-19), the rapid spreading virus is having a huge impact on the world of sports. From cancelled tournaments to postponed seasons, here's what […]
Check Out More of the Latest Grind
INFLUENCERS
It takes a village, right? One of the most important aspects of being a student athlete is the team you have around you. We have a national database of influencers that cover every aspect of a student athlete wanting to take his/her talents to the next level. This database includes, trainers, current coaches, former athletes, academic support, etc.
FIND AN INFLUENCER
Our Influencers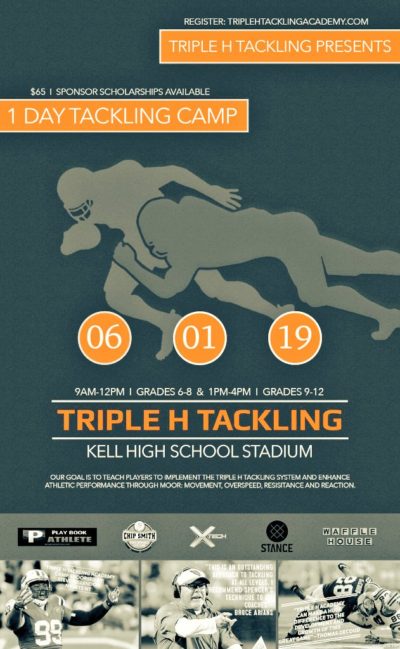 We are so proud have Triple H Tackling Academy in the Play Book Athlete Network! HHH is a place that will work you hard and push you while keeping it […]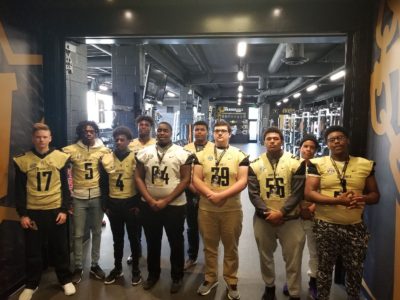 There are so many trainers these days that focus mainly on the skill positions. Of course you have many QB trainers, while others specialize in teaching receivers or defensive backs. […]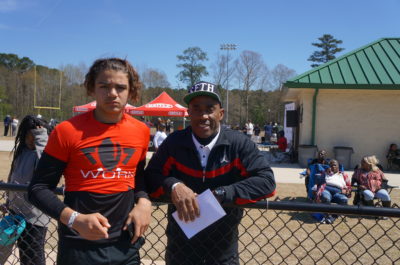 ATHLETES UNITED GROUP 7ON7 TOURNAMENT Coach Gerald "Boo"Mitchell radio host of Straight From Hip a weekly sports show that airs on the Play Book Network.
More News on Play Book Influencers
EVENTS
Looking for a event to attend close to you? Routinely check our calendar below or click the button below to search for an event from our vast network of influencers. You can find camps, training sessions, academic support, and coaching clinics among many other events.
Search for an Event
Play Book Event News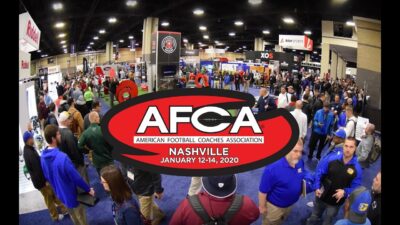 Playbook Athlete is excited to represent YOU, our student-athletes, at the 2020 American Football Coaches Association annual convention. We are here working for YOU, meeting thousands of coaches from around […]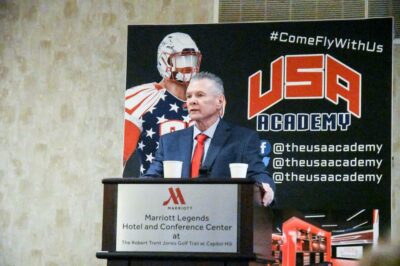 The Ultimate Student Athletes Academy, a new private school in Coosada, Alabama, couldn't have started off with a bigger bang. At the two hour press conference at the Montgomery Mariott […]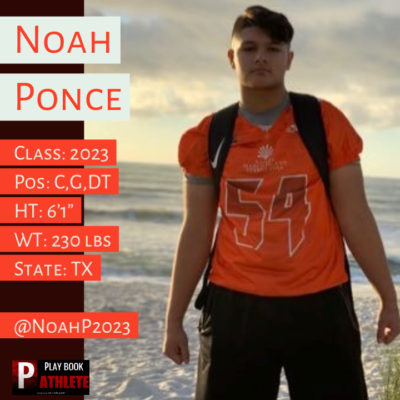 So what is the 2019 King of the Trench Middle School champion up to this summer? Well, Noah Ponce will be hitting a few college prospect camps. Take a […]
Check Out All Play Book Event News