WHY PLAY BOOK ATHLETE?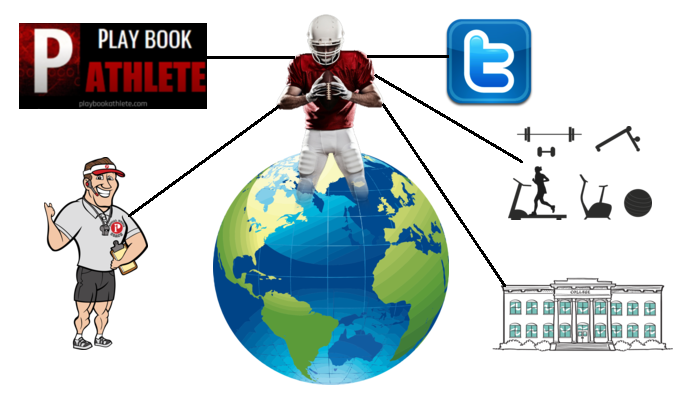 Play Book Athlete will work with our student-athletes and their parents to ensure they are getting the maximum exposure possible through social media. We do this by getting your athlete ON THE MAP in our national directory as well as tweeting original content and retweeting your athlete's content to our 20,000+ twitter followers. Whether you need more exposure to camps, trainers, or college coaches.........WE HAVE YOU COVERED!
CAMPS
Looking for a camp to attend close to you? Routinely check our events calendar below or click the button below to search for a camp. We'll be adding camps from all over the nation so you can find the best one to fit your needs!
Search for a Camp
OFFERED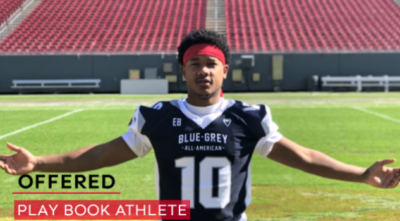 OFFERED We are excited to retweet the news of our Play Book Athletes receiving full football scholarship offers in 2019. If you're looking for some of the hardest working athletes […]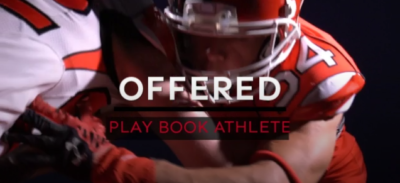 OFFERED Congratulations to all of our Play Book Athletes from across the country that have received a full football scholarship offer this season. It's about putting in the work on […]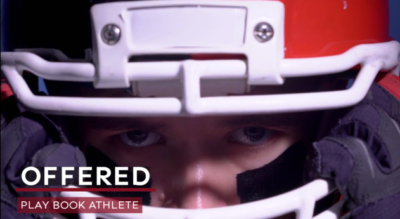 OFFERED No one out works our Play Book Athletes this season and they have the offers to prove it. Below are just a few of our Grinders from across […]
Check Out Who Has the Latest Offers
TRAINERS
Looking to ensure that your athlete is receiving the best training possible? Check out our national directory of trainers to find the best trainer near you!
FIND A TRAINER