WHY PLAY BOOK ATHLETE?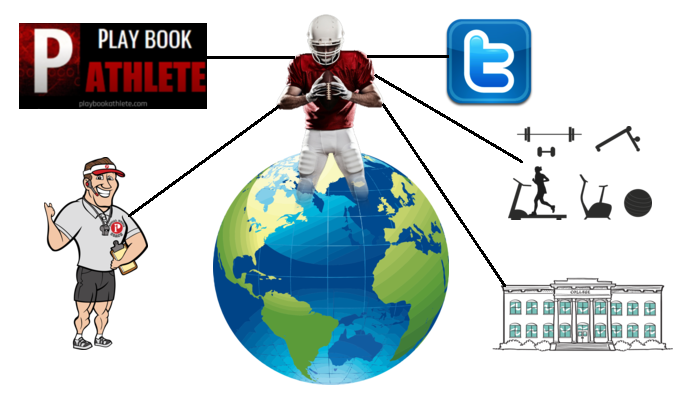 Play Book Athlete will work with our student-athletes and their parents to ensure they are getting the maximum exposure possible through social media. We do this by getting your athlete ON THE MAP in our national directory as well as tweeting original content and retweeting your athlete's content to our 20,000+ twitter followers. Whether you need more exposure to camps, trainers, or college coaches.........WE HAVE YOU COVERED!
OFFERED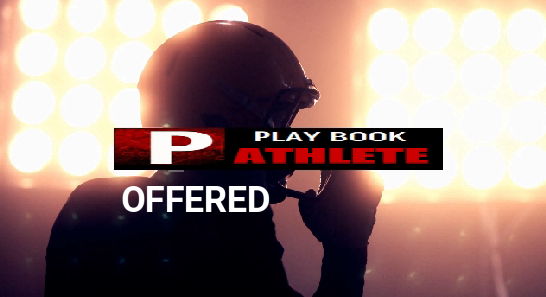 Hard Work Is Undefeated Truly without a doubt one of the most exciting and rewarding times in a student-athletes career is when he or she receives their very first […]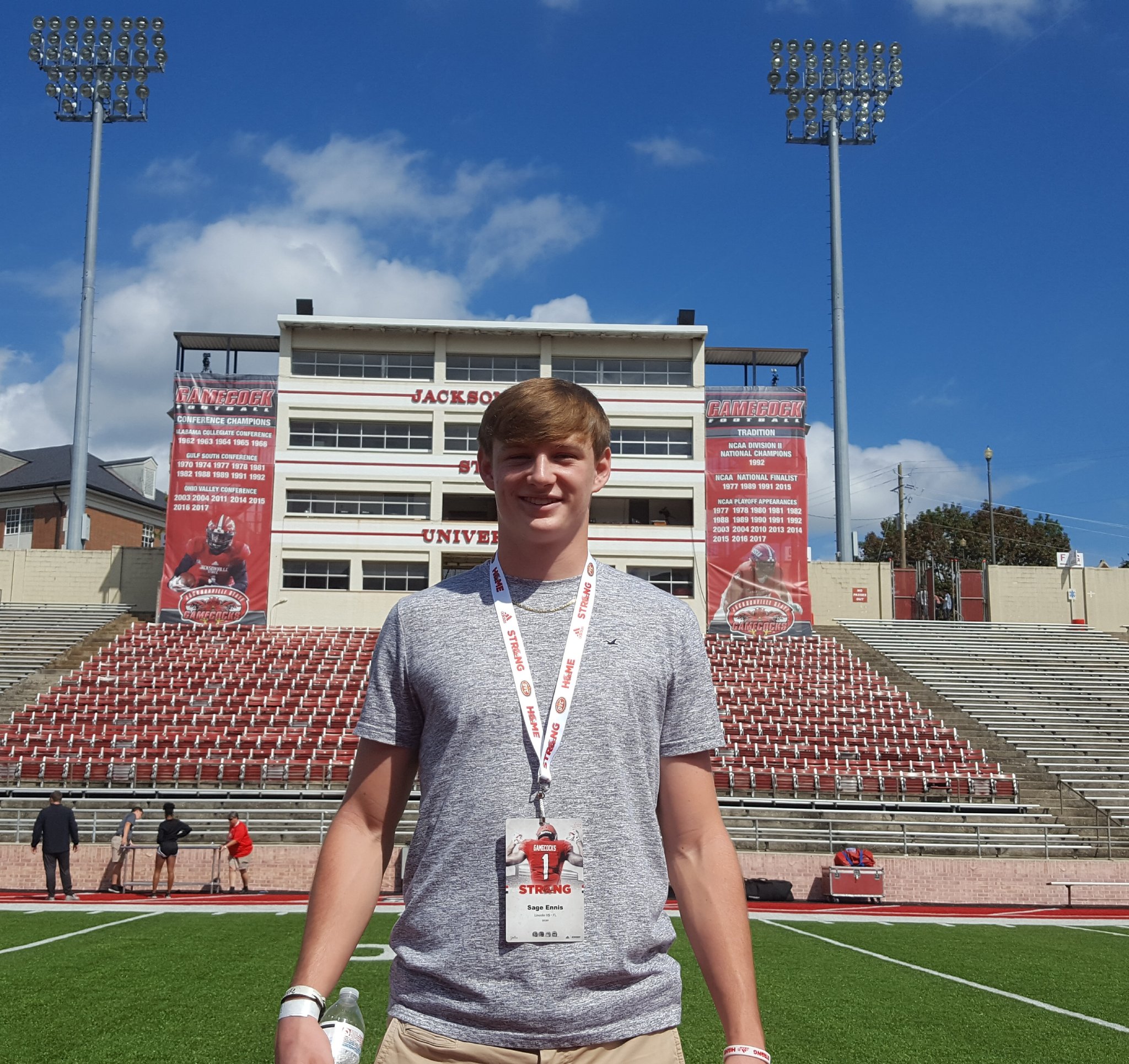 2020 Sage Ennis Has Twitter Buzzing One of the most exciting times on the journey of a student-Athlete is when they hear a college coach say "we would like to […]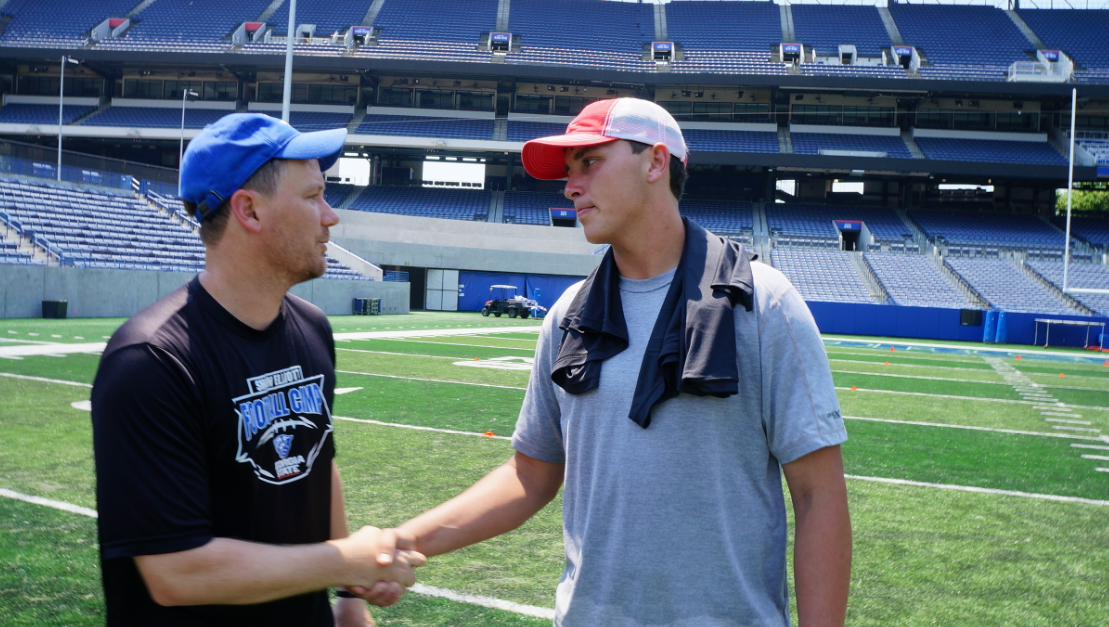 2020 QB Brett Nezat Credits Twitter For Latest Scholarship Offer By now you should be tired of hearing, "you need to open a Twitter account." One more time! If […]
Check Out Who Has the Latest Offers
CAMPS
Looking for a camp to attend close to you? Take a look at our events schedule to find the best camp to fit your need!
FIND A CAMP
LATEST NEWS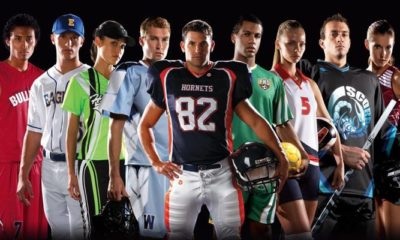 Athletes across the nation just like you have already gotten on the map and gained maximum exposure!
Looking for a camp? You'll find hundreds of upcoming camps across the nation in our national directory.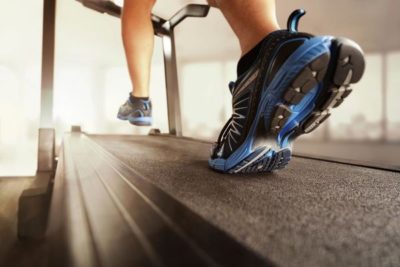 Check out our national directory and find the premier trainer nearest you.
CHECK OUT THE LATEST NEWS FROM PLAY BOOK ATHLETE
TRAINERS
Looking to ensure that your athlete is receiving the best training possible? Check out our national directory of trainers to find the best trainer near you!
FIND A TRAINER