WHY PLAY BOOK ATHLETE?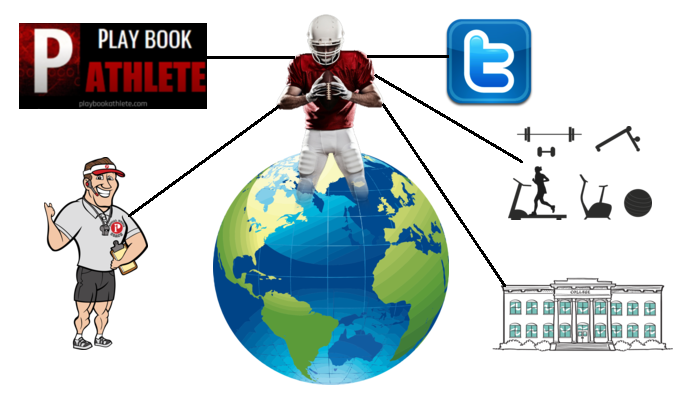 Play Book Athlete will work with our student-athletes and their parents to ensure they are getting the maximum exposure possible through social media. We do this by getting your athlete ON THE MAP in our national directory as well as tweeting original content and retweeting your athlete's content to our 20,000+ twitter followers. Whether you need more exposure to camps, trainers, or college coaches.........WE HAVE YOU COVERED!
OFFERED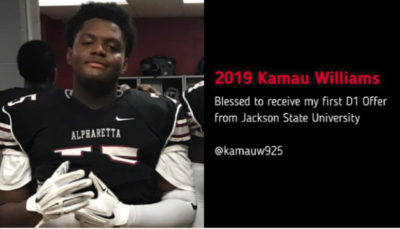 2019 OL Kamau Williams from Alpharetta, GA is no stranger to the GRIND. Filled with excitement, he wasted no time tweeting the news of his first D1 football scholarship offer. […]
We're extremely proud of our Play Book Athlete 2019 Dane Motley from Alpharetta, Georgia on his recent commitment.  After being offered scholarships by over 40 college football programs from […]
Check Out Who Has the Latest Offers
CAMPS
Looking for a camp to attend close to you? Take a look at our events schedule to find the best camp to fit your need!
FIND A CAMP
TRAINERS
Looking to ensure that your athlete is receiving the best training possible? Check out our national directory of trainers to find the best trainer near you!
FIND A TRAINER