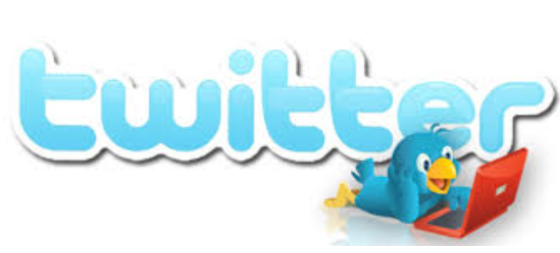 The Play Book is a relationship building platform for student athletes seeking college athletic scholarships. We use social media as a tool for exposure to college coaches, camps, athletic facilities and trainers athletes need in building relationships that could result in scholarship offers. We have recently launched The Play Book Directory, a Google searchable map that shows coaches were to find student athletes all over the country. We invite you to GET ON THE MAP for the best exposure on Twitter.
Create A Listing
$99
This package introduces some, while reestablishing others in the world of social media. Your content will be engaged throughout our network and across social media. This package welcomes you into the shallow end of the Play Book Olympic sized pool!
$150
Enjoy all of the benefits that come with the $99 plan, while also taking full advantage of our digital market. Create a basic listing with a picture and the powerful "Why I Grind" statement. EXAMPLE
$295
With the benefits of the $99 and $150 plans secured, get serious about #CampSeason by joining the $295 plan. The Play Book has partnered to provide coverage for many of the major off season camps across the nation. As a benefit of selecting this package, you will receive a discount to participate in these camps as a Play Book Athlete. With this package, you will also be highlighted as a "Play Book Feature Athlete"; where your content will be housed on our website and featured on our nationally syndicated "Play Book Athlete Radio Network". Stand in front of the camera and tell the sports world "Why I Grind"! This is your opportunity to tell coaches across every level of football, exactly what fuels your hustle. The Play Book will take this video and share it across our network and social media. Set yourself apart from the competition by putting your words, voice, and ambitions on the smartphones of college coaches immediately. This package is exposure at its best!: EXAMPLE
---
Join Now For The Best Exposure To Coaches and Camps
---

Maximum Exposure
NETWORK MEMBERSHIP INCLUDES:
- Enhanced Directory Listing
-"Why I Grind" Video
-Embedded Highlight Video
-Exclusive Featured Athlete
- Featured Blog About You
- Access To Play Book Radio
- Tweets /Retweets
- Camp Schedules
- Camp Discounts
- Newsletter Access
- Free App

Standard Exposure
NETWORK MEMBERSHIP INCLUDES:
- Basic Directory Listing
-"Why I Grind" Statement
- Tweets/Retweets
-Camp Schedules
-Free App

Minimum Exposure
NETWORK MEMBERSHIP INCLUDES:
- Basic Directory Listing
-Camp Schedules
-Free App
---
---
If you have any additional questions or concerns, please feel more than free to give us a call.
Thank you in advance,
The Play Book
877-650-0005
Email: joe@theplay-book.com